UniRAIL Traction/Rehab Module (Cervical)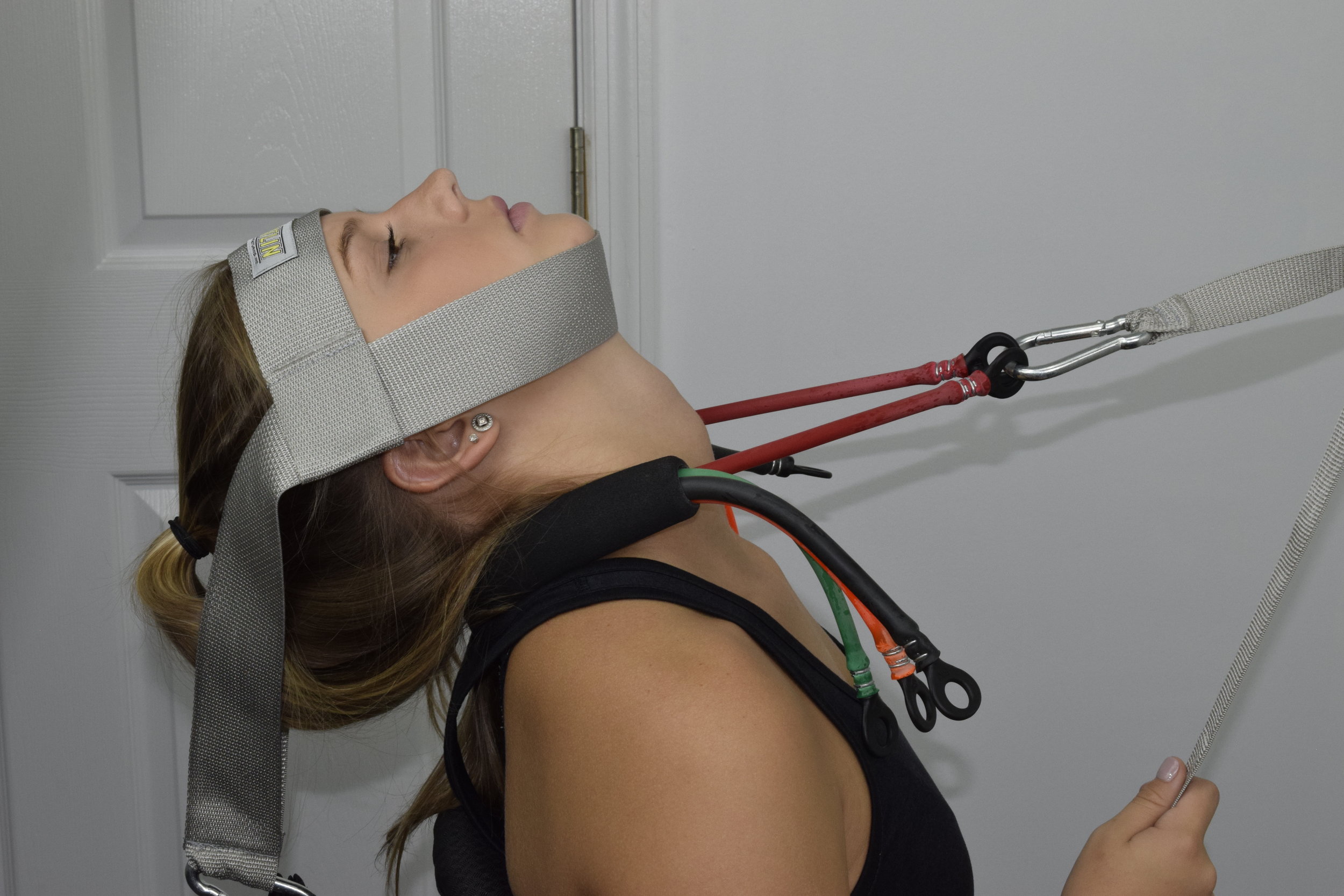 UniRAIL Traction/Rehab Module (Cervical)
Everything needed to set up your office with our best Compression-Counterstressing Traction kit PLUS Basic Resistance Exercise. And to make it better we added an extra discount when purchased with our UniRAIL Wall System. All included items in this kit are professional grade to handle daily use in your office.
Module Includes:
1- CSSPRO Plus Counterstressing Strap (W/Basic Resistance Module)
1- CETPRO Traction Harness
3- Cloth Weight bags to allow for quick easy weight changes.
All Instructions for use and installation.
Reg. $77.20. if purchased separately.
Item# UTRC Price $55.50 (w/purchase of UniRAIL Wall System)
sale