The Best Corrections of Your Career.
Real, measurable corrective care outcomes. Without changing technique or investing a fortune.
Forget everything you've learned about trying to correct spinal structure with adjustments alone. Yes, spinal adjusting is important but consistent structural corrections are achieved with common sense, affordable rehab strategies. We'll show you how some of the best chiropractors in the country are making corrections most doctors can't even dream about. And we'll show you the research to back it up. Since 1987 we've been helping doctors of all techniques, philosophies of practice and educational backgrounds make the best corrections of their careers.
Our Original DAKOTA TRACTION
Simplicity defined. Most doctors average 3X the correction of adjustments alone.
Quality Construction- Your Satisfaction Guaranteed
Compression-Counterstressing Traction
A proven alternative to our Dakota Traction. Great for IN-Office Traction.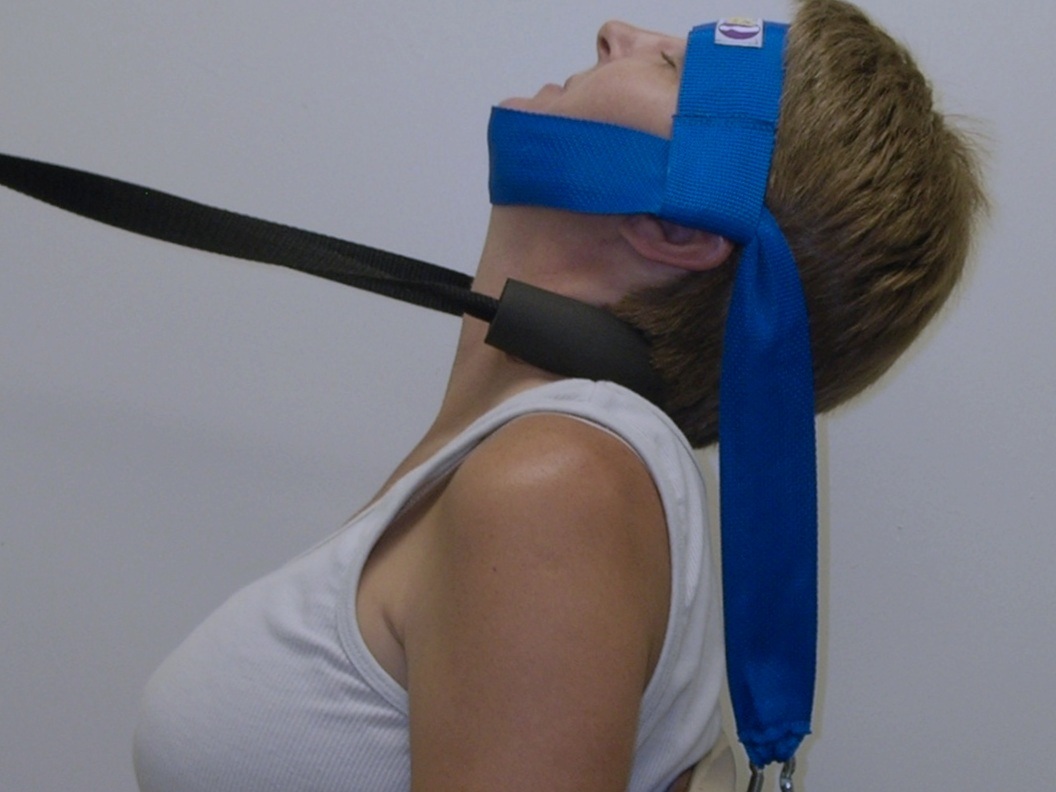 Posture Based Exercise
S.M.A.R.T. Fulcrums